Again, this is completely biased and based on what I've read in the past year. I just do these... cause I think they're fun. :)
LET'S GO.
*********************************************************************************
Best First Book in a Series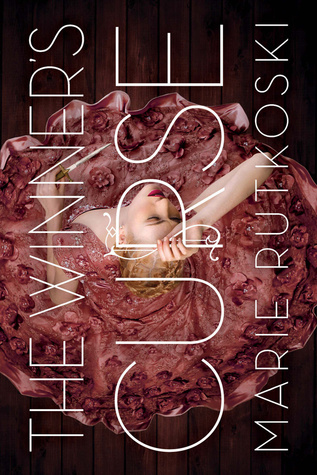 The Winner's Curse, Marie R:
The Winner's Curse had it all in terms of a first book- wonderful characters and a intriguing world and plot, with an ending leaving you to want more. Fingers crossed for the next book.
Honourable Mention:
Snow Like Ashes, Sara Raasch
Best Continuation in a Series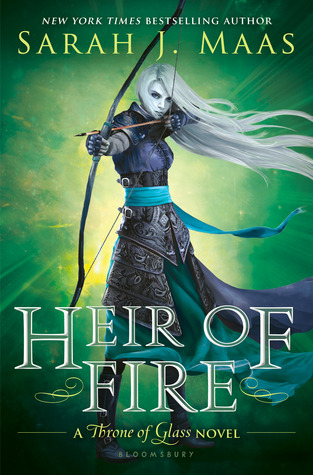 Heir of Fire, Sarah J. Maas
Let's face it. No other book of 2014 (and possibly to come) could be as badass as this series. Heir of Fire was action packed and introduced a whole new level to the setting and plot and left us tense for what's to come. Only halfway into this six book series, there's no guessing what's going to come.
Honourable Mention:
The Perilous Sea, Sherry Thomas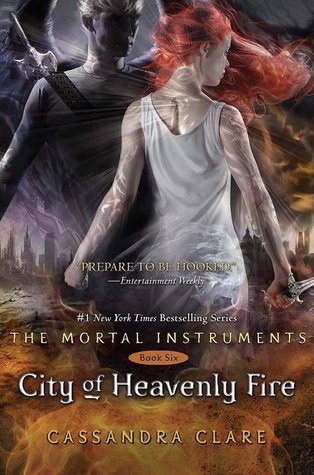 City of Heavenly Fire, Cassandra Clare
This book just has so many memories and ties the bonds between The Infernal Devices and this series together so well. A finale that really wraps up all the characters and has character development like no other novel in this series with all the heart pounding you expect.
Honourable Mention:
Blood of Olympus, Rick Riordan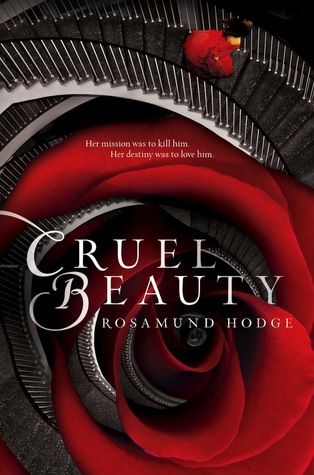 Cruel Beauty, Rosamund Hodge
I think I've said enough things about this book for you guys to realize how much I'm in love with it. Such a edgy, sexy and dark retelling of Beauty and the Beast, Rosamund Hodge has made it onto my auto-buy author list. Just take my money.
Honourable Mention:
All Our Yesterdays, Cristin Terrill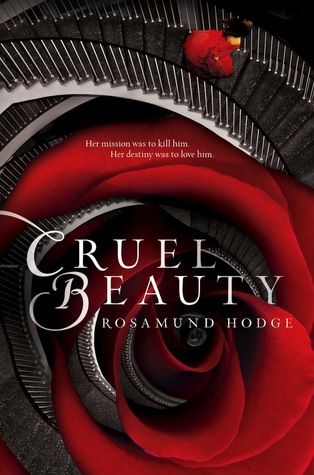 Cruel Beauty, Rosamund Hodge
I mean....
Honourable Mention:
Across a Star-Swept Sea, Diana Peterfreund
Most Pain Inducing Cliffhanger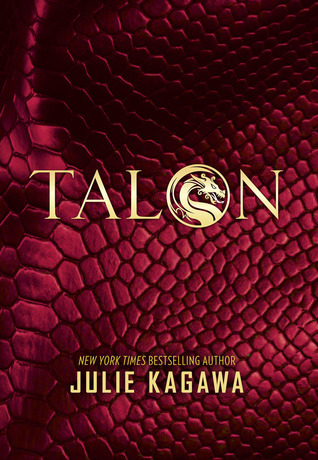 Talon, Julie Kagawa
Oh what's that sound? RIGHT IT'S THE SOUND OF ME DYING FROM THE ENDING.
Honourable Mention:
The Winner's Curse, Marie Rutkoski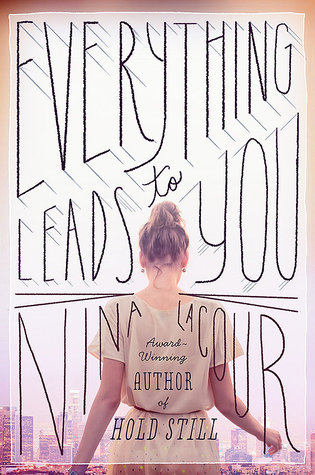 Everything Leads to You, Nina LaCour
So gorgeous. This cover reflects the artistic feel of the actual novel as well. Such a great combination of colours. Even prettier in person. (I own it!)
Honourable Mention:
Rebel Belle, Rachel Hawkins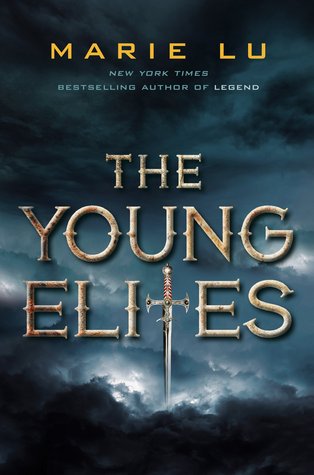 The Young Elites, Marie Lu
It almost kills me to put this book on my list. I loved Marie Lu' s Legend trilogy, it's probably one of my favourite dystopian series ever. I had such high hopes for The Young Elites. If a debut author had written this, I probably would've just given it a pass, thinking that perhaps the next novel will improve. But I know Marie Lu can do better than this, and I guess my standards were too high cause I was really disappointed.
(Dis)Honourable Mention:
Landry Park, Bethany Hagen
The Ultimate Tearjerker/Heartbreaker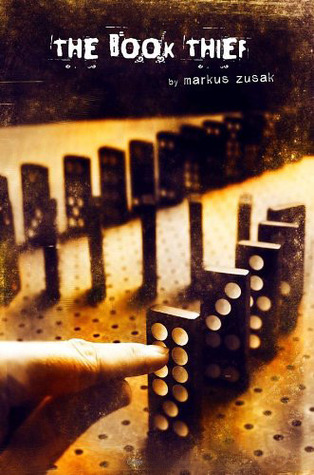 The Book Thief, Markus Zusak
I went through a lot of tissues.
Honourable Mention:
In the Afterlight, Alexandra Bracken (*for that one thing. That one freaking thing.)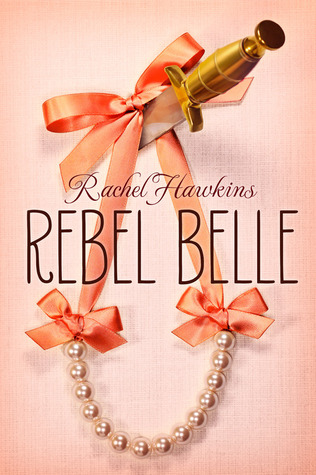 Rebel Belle, Rachel Hawkins
Other than perhaps Rick Riordan, no other author knows how to combine humour with action so well other than Rachel Hawkins. This book was funny in all the right ways.
Honourable Mention:
Blood of Olympus, Rick Riordan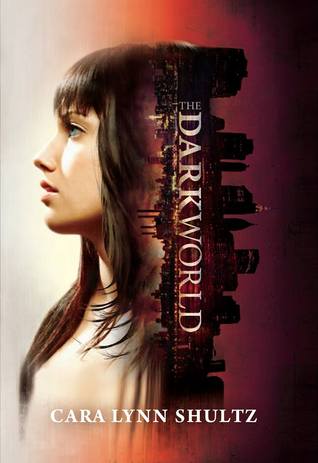 The Dark World, Cara Lynn Shultz
Call me crazy. Call me insane. I should've hated every single trope and cliché in this book. But I didn't. I ended up loving this book. I was so surprised by how much I loved it. Cara reminds me why I love tropes and clichés.
Honourable Mention:
Sun and Moon, Ice and Snow, Jessica Day George
Embrace, Jessica Shirvington
I've heard so many raving reviews for this series, so I finally gave it a try.
It does not live up to what it says. It just doesn't.
(Dis?)Honourable Mention:
The Coldest Girl in Coldtown, Holly Black
Struck, Jennifer Bosworth
Look, I don't like chewing out books. As bad as they can be, I know that people have put effort in it. But this book. This book has so many fucking issues. The clichés don't work. The premise is great but torn apart by execution and plot. Just. I don't like this book.
(Dis)Honourable Mention:
Fates, Lanie Bross
*********************************************************************************
SO THAT WAS FUN. Um I feel like I write these for myself mainly... I think they're really fun (and torturing) and it highlights more aspects of books. I don't know maybe I'm just weird haha.
ONE MORE DAY TO GO.