DAY 4!
EHHH sorry this is kinda late cause shit happened
This list is complied assuming you have read Harry Potter AND Percy Jackson. IF not go read those first cause you're idiot for not reading them yet seriously
Middle Grade was what I grew up on, so my knowledge of books in that area is somwhat outdated technically, but I think the ones I'm recommending are timeless classics. Well maybe not timeless classics. That's a little much. But really good despite how old it might be. (*minor spoilers)
*********************************************************************************
1. The Mysterious Benedict Society by Trenton Lee Stewart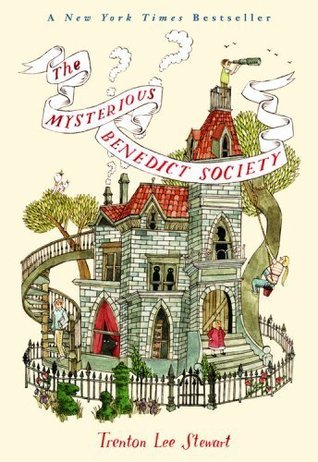 When I read The Mysterious Benedict Society in grade five I was mesmerized. I could not let the book down. I came home from school and read for a good four hours before I set the book down for dinner, and picked it right back up to finish it off. Somehow so ordinary yet extraordinary at the same time. It's simple, it's not completely realistic, but realistic enough that it's exciting and it's so much fun. The style of how it's written, the puzzles, a great plot with four equally great children that have a fantastic friendship, The Mysterious Benedict Society is a book that I think is perfect for all ages.
2. Stargirl by Jerry Spinelli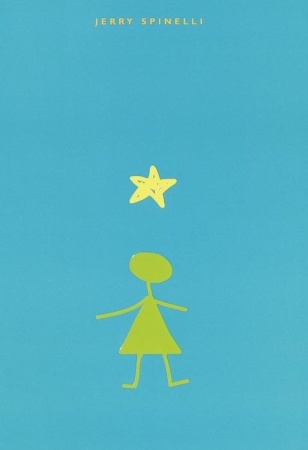 If you guys read my post yesterday, then you know that Stargirl has a really meaningful place in my heart. I think it's great novel to read, I think it has a great meaning behind it that you start to understand as you get older, and the story is simply beautiful. It's enchanting in the best way.
3. Zen and the Art of Faking It by Jordan Sonnenblick
I think this book is funny in the best way possible. I love the fact that this guy, San, is considered a Zen master just because he took a course on World History and knew all about it, and answered too many questions about it by accident. I love how it becomes his armour almost, to the point where he believes it. It's funny watching him engage other students, try to catch the eye of the girl he likes. It's a roaring fest of fun and just good times.
4. Schooled by Gordon Korman
Words cannot describe how good Schooled is. I find in Middle Grade that the best novels are the ones with spunky and quirky characters who are unafraid to be themselves. Like the novels above, Schooled featured a lovable protagonist, Cap who is just so out there, but in the best way. It's just fun fun fun fun. Seriously, it takes a lot to live up to driving THE SCHOOL BUS to save your bus driver from a heart attack UNDERAGE.
5. Flipped by Wendelin Van Draanen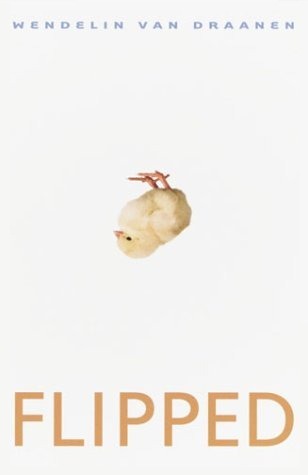 There were so many other books I wanted to put as well, but eventually I chose Flipped. Like Stargirl, if you read my post yesterday, you'll know that Flipped was super important to me, and I loved it in the best way possible. I think it's just funny, heartbreaking, and perfectly cute. It's like introducing chick-lit in the best way possible, in a very fresh and innocent sense but with meaning.
*********************************************************************************
DAY 4 COMPLETE. AHH SORRY KINDA LATE TODAY
Let me know what are you guys' favourite middle grade reads! Love y'all.