Monthly Wish List for this month and what I've read and seen this past month.
Book List:
*synopses may be spoilery if you have not read the previous books in the series. All synopses were found on Goodreads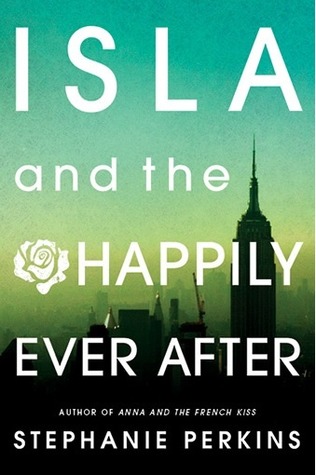 Book:
Isla and the Happily Ever After
Author:
THE GREAT HOLY STEPHANIE PERKINS
Release Date:
August not fucking soon enough 14th
Synopsis:
(you really don't need one just read it)
From the glittering streets of Manhattan to the moonlit rooftops of Paris, falling in love is easy for hopeless dreamer Isla and introspective artist Josh. But as they begin their senior year in France, Isla and Josh are quickly forced to confront the heartbreaking reality that happily-ever-afters aren't always forever.
Their romantic journey is skillfully intertwined with those of beloved couples Anna and Étienne and Lola and Cricket, whose paths are destined to collide in a sweeping finale certain to please fans old and new.
Note from Carmen: I dunno about you but I sense some fangirling. Maybe a lot. Maybe because someone waited FOR THREE FUCKING YEARS FOR THIS. THE EMOTIONAL DRAIN.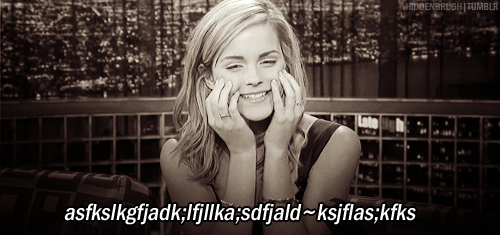 (See I'm so excited about it so much I bothered to find a gif for my feels.)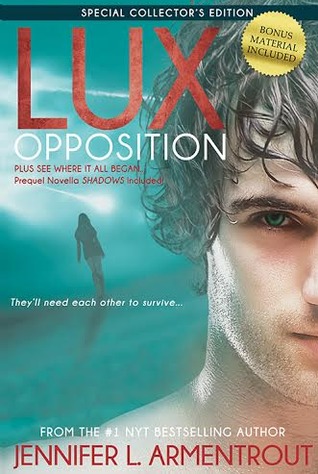 Book:
Opposition (Book #5 in the Lux Series)
Author:
Jennifer L. Armentrout
Release Date:
August 5th
Synopsis:
Katy knows the world changed the night the Luxen came.
She can't believe Daemon welcomed his race or stood by as his kind threatened to obliterate every last human and hybrid on Earth. But the lines between good and bad have blurred, and love has become an emotion that could destroy her—could destroy them all.
Daemon will do anything to save those he loves, even if it means betrayal.
They must team with an unlikely enemy if there is any chance of surviving the invasion. But when it quickly becomes impossible to tell friend from foe, and the world is crumbling around them, they may lose everything— even what they cherish most—to ensure the survival of their friends…and mankind.
War has come to Earth. And no matter the outcome, the future will never be the same for those left standing.

Note from Carmen: I really hate the cover change. I'm sorry. My OCD is nagging me about how it won't match with the rest of the series. BUT I AM EXCITED.
*********************************************************************************
July Obsessions
Books:
The Winner's Curse (Book #1 in the Winner's Trilogy)

NOTE: [Can I just say that when I found out Marie Rutkoski wrote this I screamed. I really liked her other book, The Shadow Society, and I was so sad it was a standalone. Then I found out they were the same author and I screamed.]


Fractured (Book #2 in the Guards of the Shadowland trilogy) (That ending was. NOT. FUCKING. OK.)
Silver Shadows (Book #5 in the Bloodlines series) (Adrian Ivashkov. Do you need more words?)


Other Stuff:
Emma Approved (It's so intense now...)
Things I Read/Watched and Didn't Review in July:


Hero (Book #2 in The Woodcutter Sister series)
Embrace (Book #1 in The Violet Eden Chapters)
Going Rogue (Book #2 in the Also Known As duology)
Rebel Springs (Book #2 in the Falling Kingdoms series)
Chantress (Book #1 in the Chantress series)
Uninvited (Book #1 in the Uninvited series)
Things I Can't Forget (Book #3 in the Hundred Oaks series)
Evertrue (Book #3 in the Everneath trilogy)
Racing Savannah (Book #4 in the Hundred Oaks series)
Fates (Book #1 in the Fates series)
The Geography of You and Me
Royally Lost
Surrender (Book #2 in the Possession trilogy)
Now and Forever