(The name for this blog-a-thon is weird, I apologize but I came up with it and it stuck and now my head won't let me change it.)
---
So needless to say, I'm actually really crappy at reading... popular reads. I find that I tend to read bizarre reads that most people haven't heard of, but that's also because I tend to find that popular reads can tend to be a miss with me. (hint hint, Day 2 might mention something about that :P)
SO I will be counting backwards from 10, and let the shamefest begin. (You guys are going to chuck a tomato at me at number 1, I PROMISE YOU)
*********************************************************************************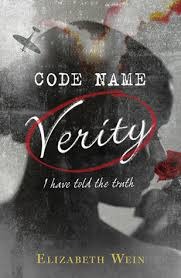 I've been putting it off because it's historical fiction which usually isn't my thing. But everyone keeps screaming at me to read it and it's EVERYWHERE I GO. I will get to it. Someday.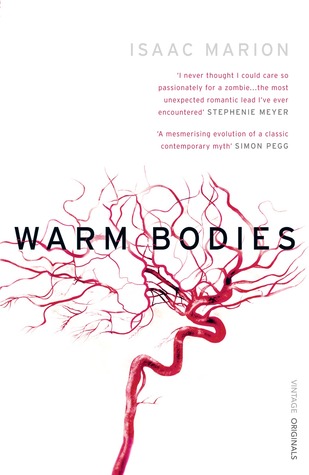 Okay so Warm Bodies is not actually one that's been highly recommended to me. (Although I did know about the book before it became a movie) but it's a personal want to read. I surprisingly liked the movie, so I really want to give the book a try.
8. The Entire Lord of the Rings Trilogy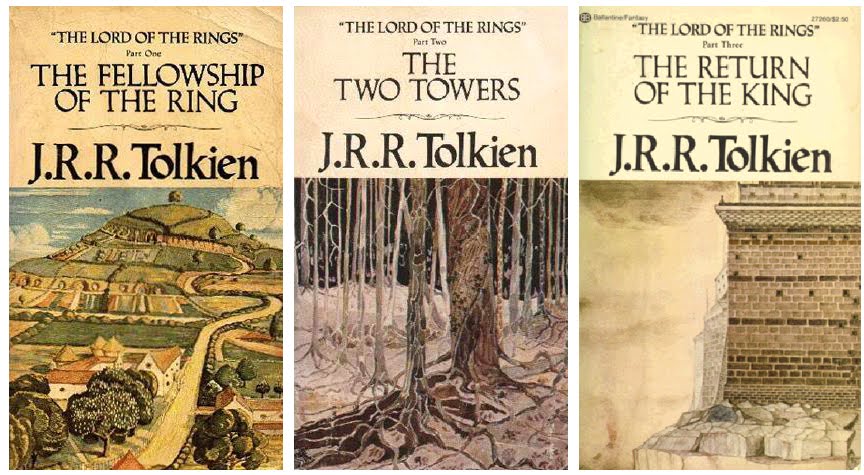 Really guys. I shouldn't need to explain this one. (I have read The Hobbit though. Give me credit for that one.)
I have been meaning to read one of his books for years now, and then when he passed away not long ago, it only solidify my resolve to read one of his books. Any one of them. Although very likely that I will start with It's Kind of a Funny Story.
6. Memoirs of a Teenage Amnesiac
AGAIN, frequently recommended to me but I just haven't read it. It sounds great though, I just haven't gotten around to it. I will though.
Despite contemporary being one of my favourite genres, I actually don't read a lot "heavy" contemporary. I consider contemporary as my "light hearted happiness" genre, with the occasional side of a self discovery journey, but as I get older, I am looking to get into more deeper contemporary, and Ellen Hopkins just comes up again and again on that side of things. I really hope to read one of her books one day.
4. The new J.K. Rowling books
I haven't read them. (
*flinches in fear of a slap
) Adult fiction isn't particularly my thing so I didn't buy The Casual Vacancy or The Cuckoo's Calling OR The Silkworm when they came out. I will now cause I kinda regret it. Also I broke my rule about adult fiction buying when I bought Landline SO YEAH SUCK IT MY STUPID IDIOTIC RULE THAT I STUCK WITH FOR SOME REASON.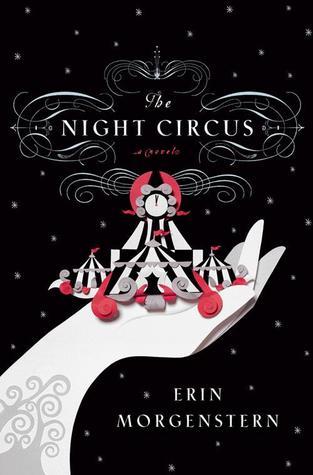 Honestly so many people have told me to read this but I just haven't... I would really love to own a copy of it though, it's so beautiful. I hope I can get to it this year if not, within next year.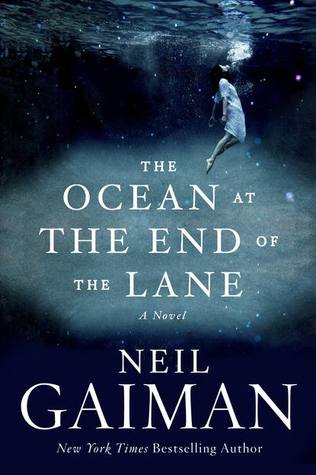 If you guys haven't like yelled at me yet, this one might just get you started.
I haven't read a single book by Neil Gaiman.
IN MY DEFENCE: I own a book by him though. Which actually now that I think about it, that's even worse...
I own The Graveyard Book, but I just haven't gotten to it. However, I really want to read The Ocean at The End of the Lane, but again, that stupid adult fiction rule that I followed. Maybe I should do a small adult fiction haul at some point.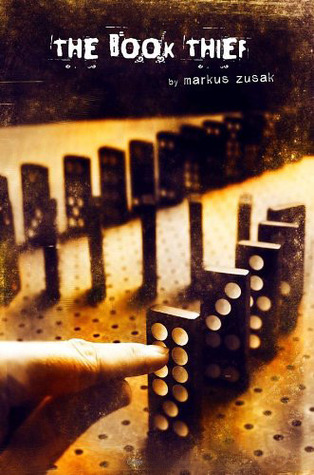 *bows head in shame
*begs for forgiveness
I HAVEN'T READ THE BOOK THIEF. LET THE TOMATOES FLY. (Honestly, I want to kick myself for not reading it yet too)
I love the idea of The Book Thief but somehow I just never got to it despite the glowing reviews. My mission is to read it within this year FOR SURE. I've been avoiding the movie because of that. But honestly I think it's kind of a crime I haven't read it yet...
*********************************************************************************
Day 1 complete! I hope you guys don't hate me too much for this... because Day 2 might just make you hate me more... heh. Let me know what book that like EVERYONE has read but you haven't read. Come join the cool kids club. Love y'all.